Let's talk about making waves
We make your business grow by focussing on every stage of your customer journey, discovering where you are missing out on growth today.
Or do you want to have a chat right away?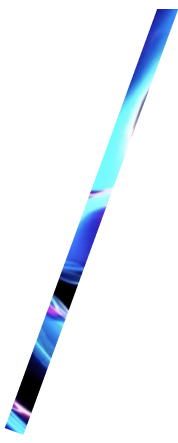 "To create a significant impression."
Success comes to those willing to MakeWaves.