Challenge
Frisomat is a Belgian company with more than 40 years of experience in steel industrial construction. With branches in several European countries, Africa and Brazil, Frisomat was facing a challenge to establish a universal branding and centralized website that represented the international character of the company.
To match the ambition of CEO Frank and Marketing manager Wouter, they needed a growth plan for lead generation and revenue operations tracking multiple countries and business units.
Solutions
MakeWaves took on the challenge to be Frisomat's total partner for their digital transformation. To start, MAKEOUT STUDIO, one of our creative partners, worked out a new branding story for Frisomat that redefined their existing values and tweaked their branding.
With the new branding in place, MakeWaves focussed on installing a growth marketing stack.
⏩ One centralized tag manager container
⏩ Efficient data capture to reuse in marketing campaigns
⏩ Clear custom reports in Looker Studio with custom filters for various data and countries
Result
MakeWaves' approach delivered outstanding results for Frisomat. Our growth agency set up a future-proof data structure so that all branches had access to the data they found important.
For example: The focus on lead generation for Frisokit resulted in a 10% reduction in ad budget and a 287% increase in quote requests in the first three months.
To ensure the success of the campaigns, the entire revenue operations process was automated, and all tools used connected with each other. MakeWaves' partnership with Frisomat resulted in an increase in revenue through successful campaigns. Using the data we generated through these campaigns to make the AI of Google and Facebook smarter for continuous growth.
And lot's more to come...
Find out more about this client: Frisomat.com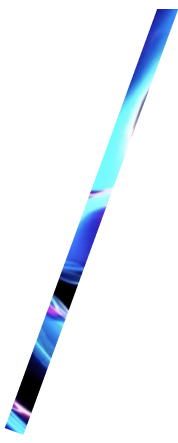 "To create a significant impression."
Success comes to those willing to MakeWaves.