+KOO is a collaborative communications network that includes MakeWaves. +Koo consist of 11 companies working closely together to share knowledge and insights because: none of us is as smart as all of us.
To send all this information out to the outside world, +Koo was looking for a dynamic and easily customizable website and crm solution.
Wireframing, Web Design & Development
Designing a website always starts with looking at how it should be built, we do this in the wireframe phase. In a workshop with the client, we determine together which pages should appear on the website and what they should look like. A designer draws these pages without branding (much like an architect) so that it is clear where text and images should be placed. From this point on, photographers and copywriters can get to work filling the pages properly.

Then the website is completely designed in the corporate identity. For +KOO, this was provided by Dallas (link), another creative agency that is part of our network. Once the design was approved and all feedback was processed, our developers started building the website. For this we decided together on our favorite tool HubSpot.
HubSpot CMS for easily customizable content
On a website that focuses on sharing information, content needs to be very dynamic. Therefore, the website was programmed entirely in HubSpot CMS. Through a content management system (CMS), you can easily write and add content yourself without having to have knowledge of code or IT.
Also, because +KOO aims to expand their network and attract talent, there are plenty of vacancies coming and going. By using a CMS, open jobs can easily be created and filled one by one.

Fun fact: "HubSpot customers with CMS Hub see an average increase in inbound leads 3 months (219%), 6 months (395%), 9 months (462%), and 12 months (482%) after implementation" - based on +26k accounts

Want to see the website in action? Get smarter on wearekoo.be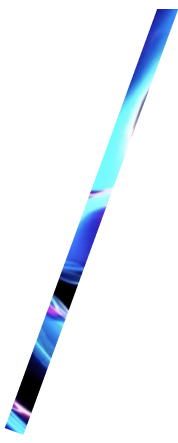 "To create a significant impression."
Success comes to those willing to MakeWaves.